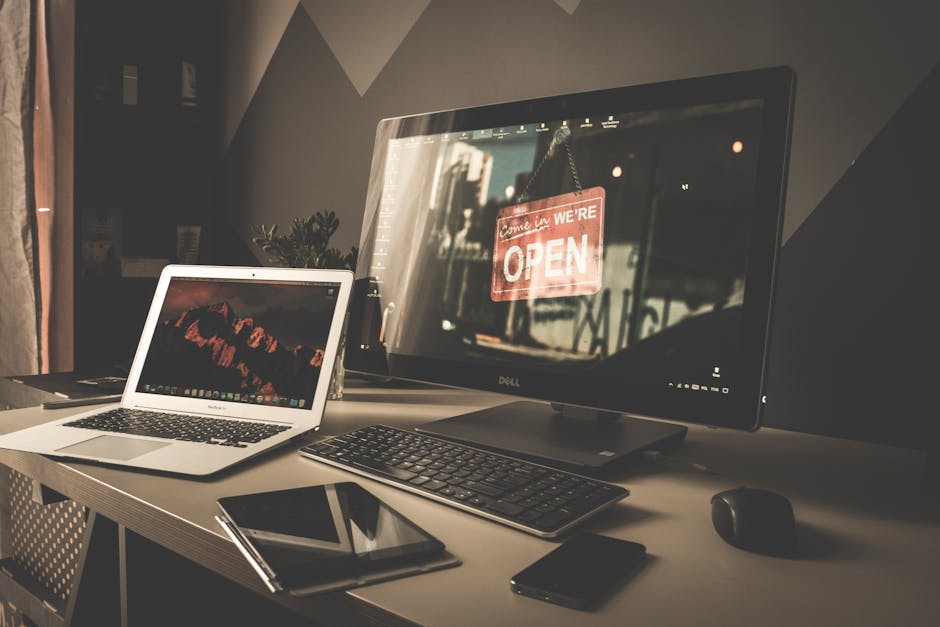 Almentia Academy is a Private Online School premiering a fully accredited STEM curriculum for students in PreK-12 and beyond. The virtual school setting can be the best educational fit for student athletes, independent learners, gifted and talented, and home-bound students.  Lessons are self-paced, interactive, stimulating, and engage students in the learning process. Class instruction is in an entirely online video format with over 250 classes to choose from, including electives. Even though coursework encourages self-instruction, we highly suggest parents give guidance and review student progress notes from the teacher.
We offer three models to choose from that address each student's individual learning style and educational needs:  PreK-12 Private Education, K-12 Home School, and Tutoring.  We offer challenging academic programs in English as a Second Language (ESL), Special Education, HiSet, and Advanced Placement.  We offer a unique professional development model to Teachers interested in utilizing a specialized video streaming Team Teach Model using whole and small student groups.  Teachers can help boost their students' focus and improve achievement scores, decrease off task time; and enhance Teachers' creativity, confidence, and supplement their planning and instructional time.  Contact an Account Manager at (480) 577-2831 for more details.
Almentia Academy  teachers are State Certified with advanced degrees, Early Childhood Education Specialist, Special Education teachers, and Nationally Board Certified Teachers (NBCT) with over 20 years of research based teaching and learning.  We strive to pass on the savings to our online community by keeping our fees and tuition affordable for all students.
Almentia Academy  does not discriminate on the basis of race, color, or national origin.  Our current students are athletes, entertainers, honor students, children of military families, and teachers living abroad who enjoy a flexible schedule, a 4-day school week, tutoring services, and an all year round school where the learning never stops.   We are proud to support nationwide School Choice initiatives.  We are a "Qualified School" eligible to receive school choice scholarship funds.  Join the thousands of students taking advantage of  online schooling and apply today!
Thank you for visiting Almentia Academy.