PRIVATE ONLINE SCHOOL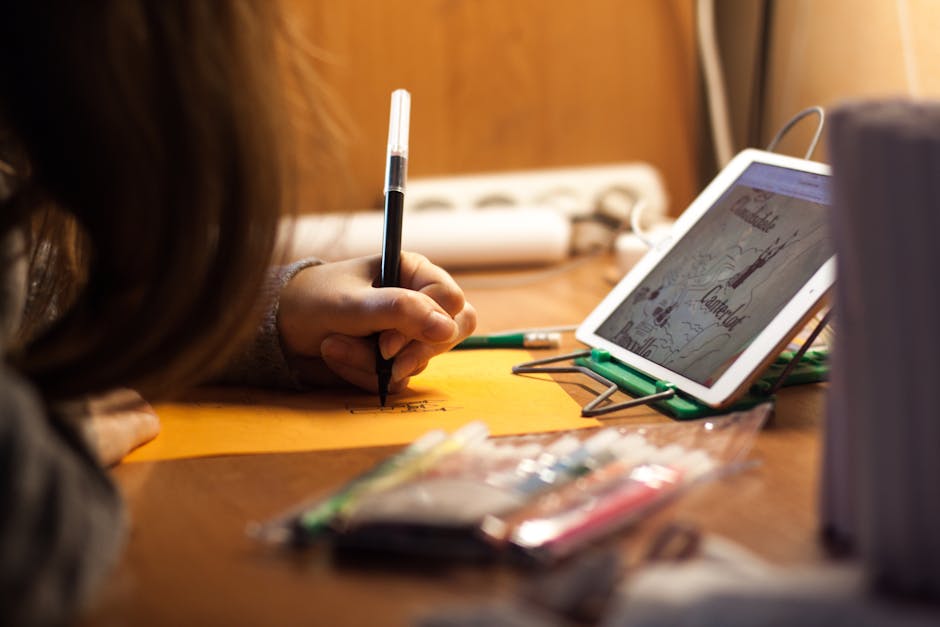 Online schooling at home is increasing in popularity among families whose students desire to work at their own pace, and for a variety of other reasons, from school safety to health.  Almentia Academy provides a structured yet flexible school curriculum designed to meet the needs of each individual student.
Online schooling requires an investment of your time.  Almentia Academy can help you maximize your time and your child's education with our quality STEM curriculum and the ideal learning environment – safe and sound in your own home, or wherever your student is located, local or international.
We are dedicated to providing you with everything you need for a quality K-12 online school. You can rely on us to help you determine the most effective coursework for your student, and to continue to be available to you every step of the way.
HOME SCHOOL
You can check the Home School Laws in Your State.
TUTORING 24/7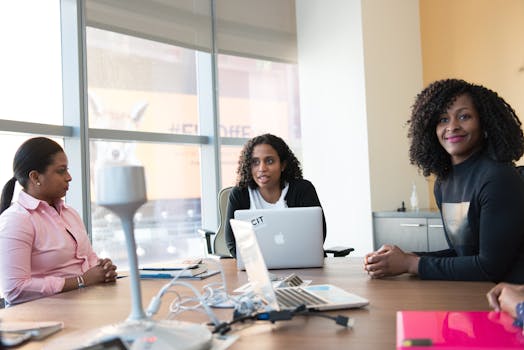 Adults, public and private school students can enroll in subjects for remediation or to receive additional instructional time.  Students can advance to any lesson to get help with a particular concept within a subject. Students can return to lessons at any time. Assessments and checks for understanding are included at the end of each lesson.  Students who want a Private Tutor 24/7 can contact Almentia Academy  for further details at 480-577-2831
TEAM TEACH
We offer a unique professional development model to Teachers interested in utilizing a specialized video streaming Team Teach Model (one teach, one observe) using whole or small student groups.  Teachers can help boost their students' focus and improve achievement, decrease off task time; and enhance Teachers' creativity, confidence, and supplement their planning and instructional time.  Contact an Account Manager at (480) 577-2831 for more details.
PRIVATE LEARNING CENTER
Coming to Maricopa, Arizona!!
Students currently enrolled in Almentia Academy can utilize the Almentia Academy Learning Center.   We can accommodate up to 50 middle school students between the ages of 11 and 13.  Students will be required to bring their laptops, electronic textbooks, Ipads, or mobile phones to access the curriculum in a safe and nurturing environment.  Stay tuned for additional locations near you!!